We Make Dog Toys. You make a difference. Join us.

At WO we're committed to making more than dog toys, we're committed to partnering with you (and, your dog) to making a real difference.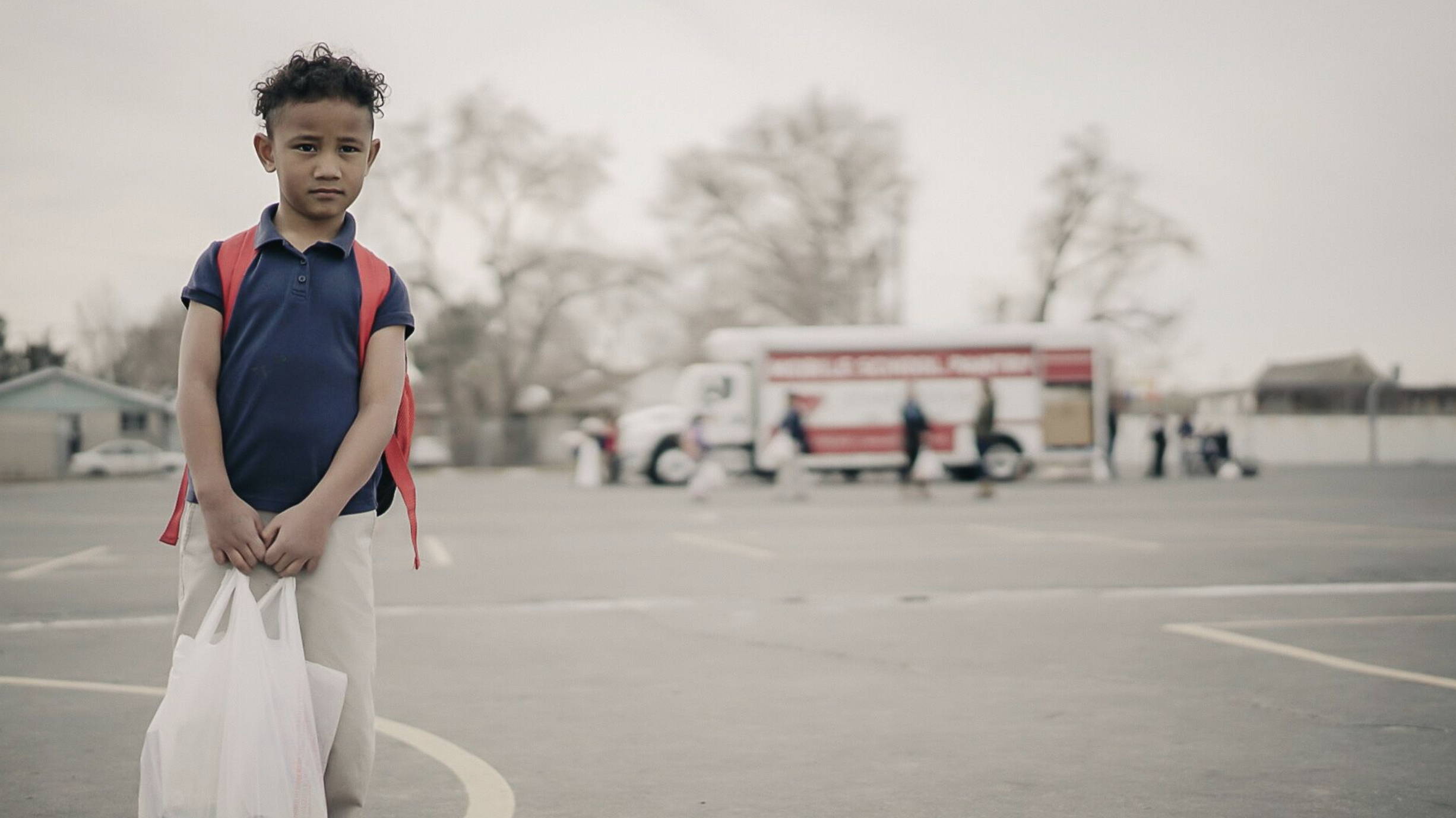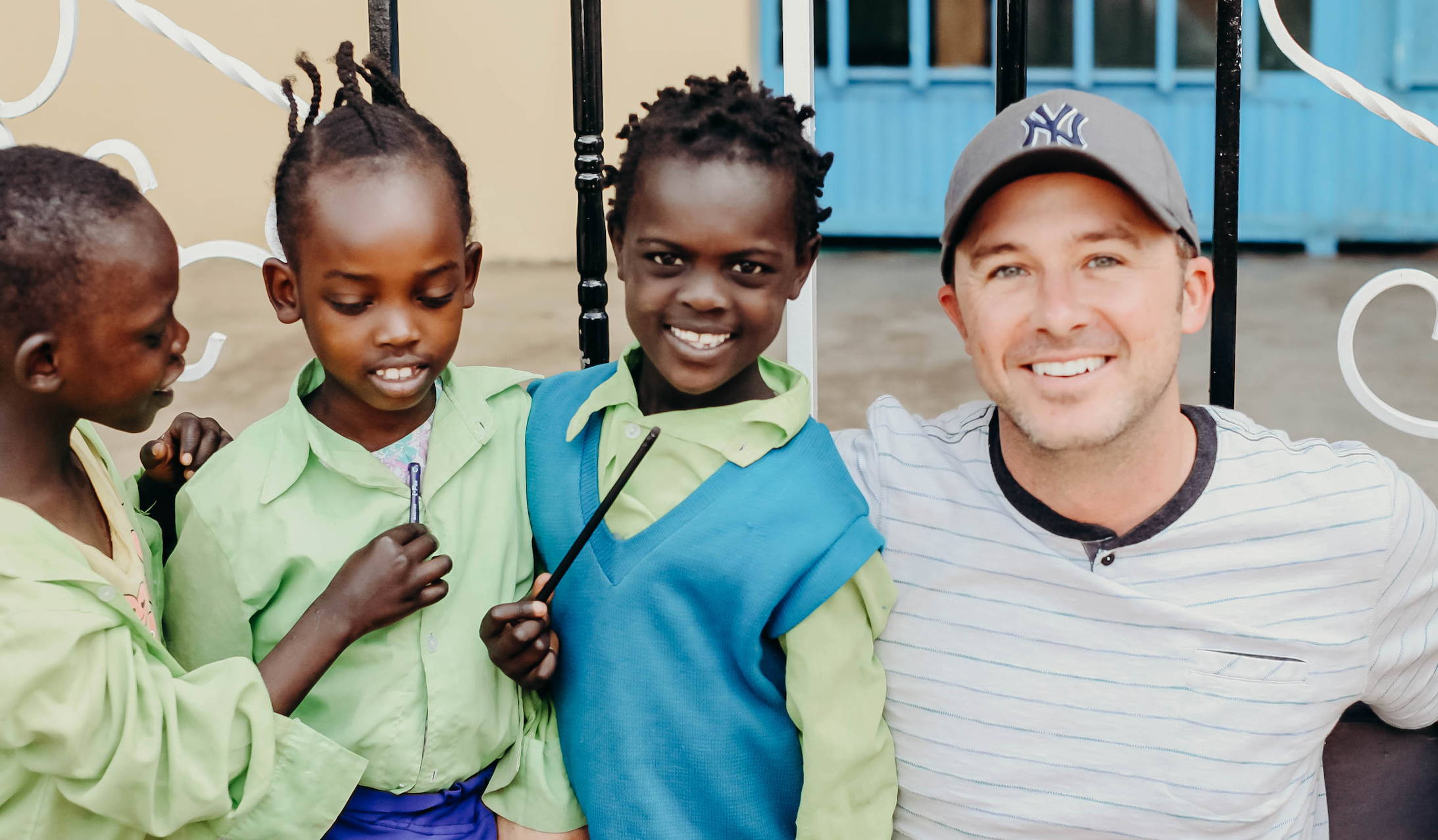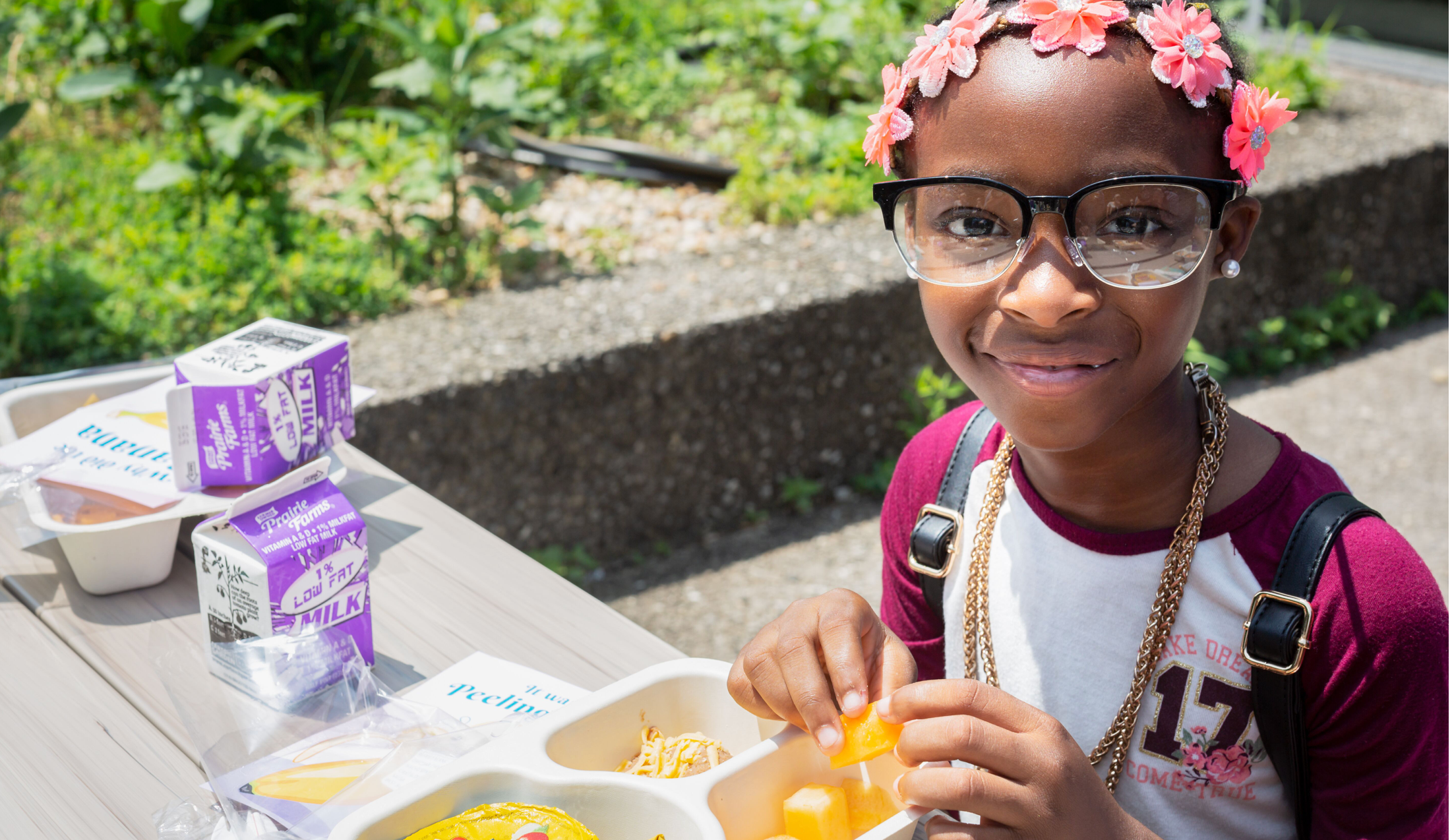 For each WO toy you purchase, we pledge to donate funds for 2 home-cooked meals to widows & orphaned kids. All funds donated through our Impact Partners are US-based 501c3 non-profits that utilize 100% of donated funds toward food costs ... GUARANTEED!
WO has teamed up with 2 wonderful partners as recipients of our #buyonegivetwo meals donations.

Elevate Orphan
Elevate Orphan is changing the way orphan care is done in Africa. Through their 2 orphan care centers, they are saving lives and building leaders that will change Ethiopia from the inside, out.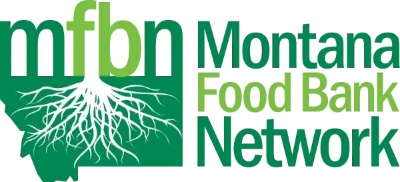 Montana Food Bank Network
The Montana Food Bank Network (MFBN) is near and dear to our hearts. WO is based in Montana and there are lots of rural areas in our great state where hunger is prevalent. MFBN has a strong vision to eradicate hunger in Montana and we are honored to help them reach that vision.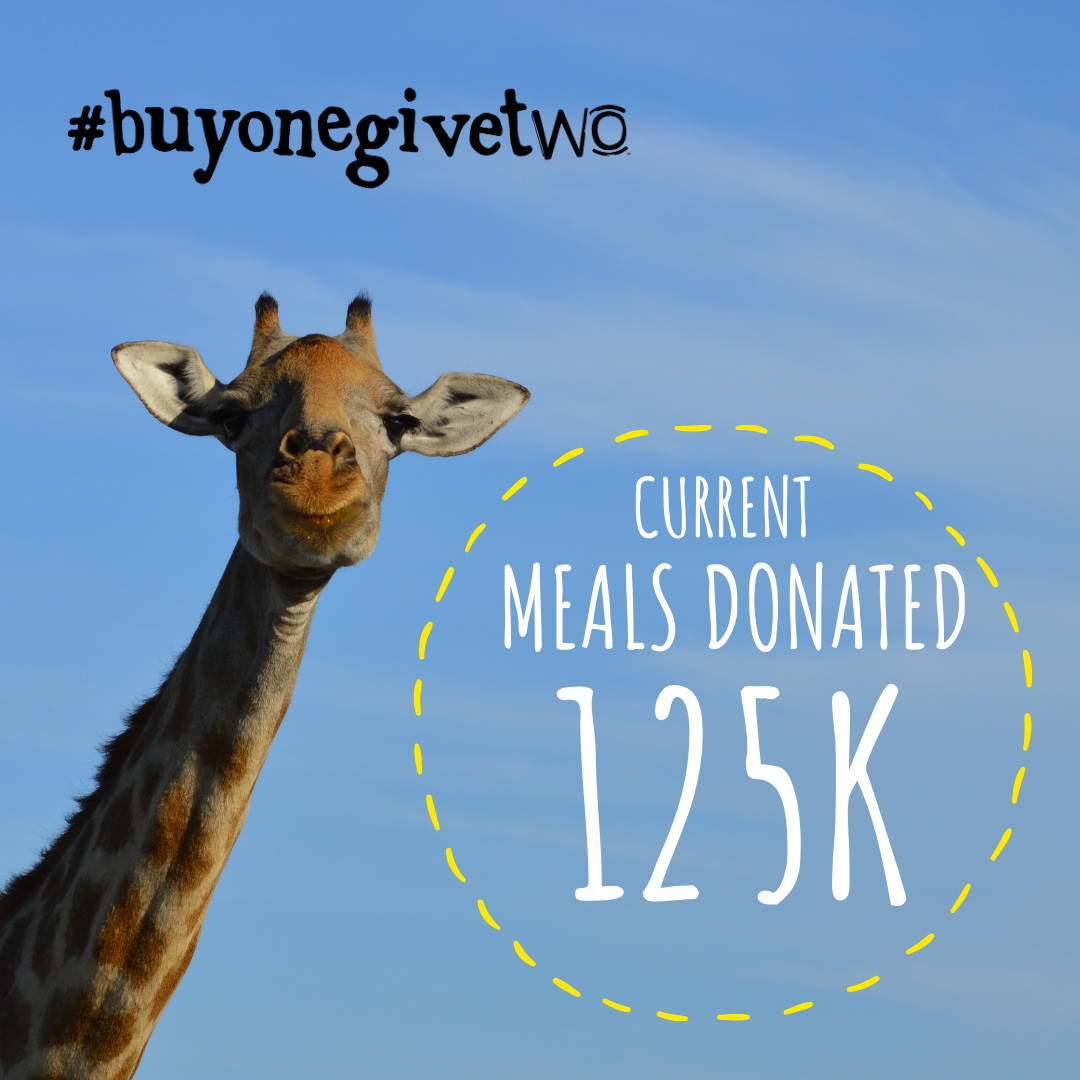 Buy WO & Help Feed Widow & Orphans in Ethiopia and the United States
Our founder, Josh Allen, has spent days and days at the Elevate Orphan orphan care centers "on the ground" in Ethiopia, most recently in the fall of 2018. Additionally, the Montana Food Bank Network (MFBN) has embraced WO and our #buyonegivetwo mission as an official Impact Partner. We have vetted financials, met with organizational leaders and we feel 100% confident that our donations (from YOUR dog toy purchase) are going straight into hungry bellies that need it. We did the homework, so you don't have to.

More than 12% of children in Africa have lost at least one parent. This number of children who need parents is made worse by poverty, HIV and malnutrition.
Because of extreme poverty conditions, many women in Ethiopia are widows. Single mothers in the United States face great challenges to raise (and, feed) kids in today's America.
Every WO purchase directly supports the distribution of home-cooked meals to orphans and widows in Africa (via Elevate Orphan) and in the United States (via MFBN).