 Safe and interactive dog toys engineered to exercise your dog's muscles and mind
Protect playtime and your furry friend's health.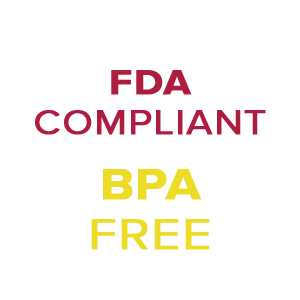 Chemical Free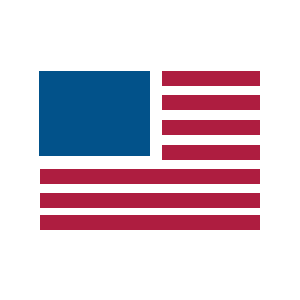 Made in the USA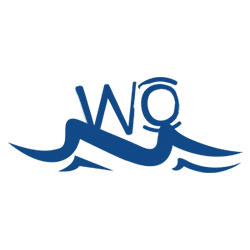 Water Proof
Toss it. Tug it. Love it.
The WO Disc and Bone enrich playtime with your furry friend. They are a fresh take on beloved playtime classics with unique textures, divots and bumps. They are perfect for a Saturday at the lake, an afternoon at the park, or for a quick game before dinner.
Plus... it floats!
DOGS LOVE THEM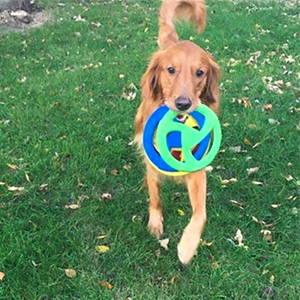 Matt & Lizzy
"We bought them for all our 3 dogs and they all try to steal them from each other."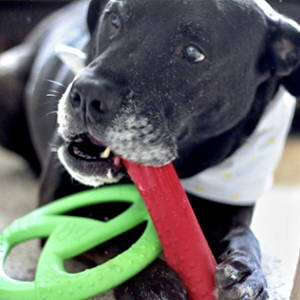 Nick
"Baxter has to spend a lot of time at home alone while I am at work. I bought the WO disc and bone so that we could play at lake behind our house when I get home. Taking him out doesn't feel like a chore anymore. It's so fun to throw the disc and watch him get it. He loves it!!"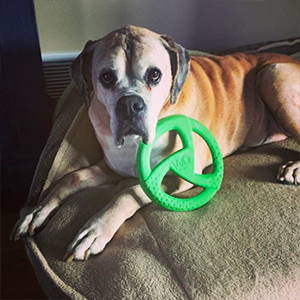 Archie
"I purchased this for a friend's dog I was dogsitting who was tearing up the house, probably because he missed his owner. We played fetch at the park for an hour and then I let him play with it on his own at home. Happy dog again!"