 Non-Toxic, Dishasher Safe Interactive Dog Toys
Playtime is important for physical and mental well being and creates a closer bond between you and your canine pal
WO Bone & Disc Combo Pack
The bone bounces like a ball and the disc floats like a frisbee
★★★★☆ (112 Reviews)
$40     $33
BACK IN STOCK!
Dogs require exercise, mental stimulation, and meaningful interaction with you to be healthy and happy -- we created safe toys to tug, toss, and fetch.
The bone bounces like a ball and the disc floats like a frisbee
The WO Bone and Disc combo were designed to enrich play-time with your furry friend by taking a fresh approach to well-loved dog toys. Take your WO Disc to the park for fetch frisbee (they bounce and float!), play tug of war at home before dinner with the WO Bone or let your dog entertain himself/herself for hours while you're out.
The WO Play collection is made with your dog's health and dental hygiene in mind and is approved by pet nutrition experts. It is made with a high quality, chemical-free material that is BPA-free, phthalate-free, non-toxic and FDA-compliant. That means you don't have to worry about your furry best friend ingesting bits of chemical-laden plastic. They are safe and soft on your dog's mouth.
Made from 100% toxic-free thermoplastic blend that is healthy for your dogs teeth and jaw! Approved by top pet nutrition experts.
Options:
Disc + Small Bone: Appropriate for dogs under 25 pounds.
Disc + Large Bone: Appropriate for dogs over 25 pounds.
All WO toys have free shipping. We ship same or next day from your order and it ships via standard 2-5 day shipping. Most of our orders arrive at doorstep 3 days from ordering. You will get tracking information!
With every purchase of a WO toy, we donate two meals to widows and orphans in Ethiopia. Our money goes directly to providing meals, not to administrative costs. We provide meals through an organization called Bring Love In based in Ethiopia.
You can "double down" on your dog's delight and your #buyonegivetwo impact with a Bone + Disc dog toy combo pack to provide 4 nutritional meals for orphaned children and widows in Ethiopia!
Protect playtime and your furry friend's health.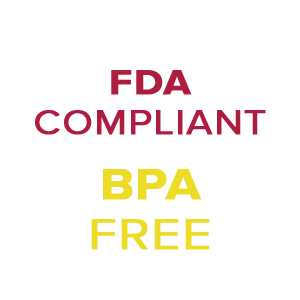 Chemical Free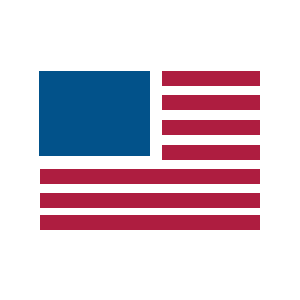 Made in the USA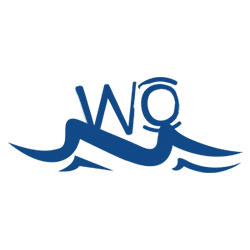 Water Proof
Toss it. Tug it. Love it.
The WO Disc and Bone enrich playtime with your furry friend. They are a fresh take on beloved playtime classics with unique textures, divots and bumps. They are perfect for a Saturday at the lake, an afternoon at the park, or for a quick game before dinner.
Plus... it floats!
DOGS LOVE THEM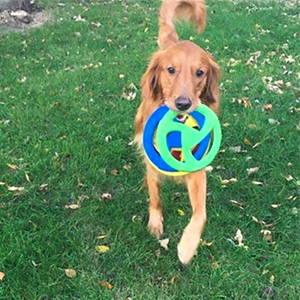 Matt & Lizzy
"We bought them for all our 3 dogs and they all try to steal them from each other."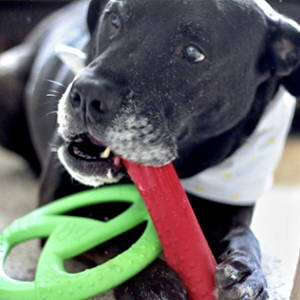 Nick
"Baxter has to spend a lot of time at home alone while I am at work. I bought the WO disc and bone so that we could play at lake behind our house when I get home. Taking him out doesn't feel like a chore anymore. It's so fun to throw the disc and watch him get it. He loves it!!"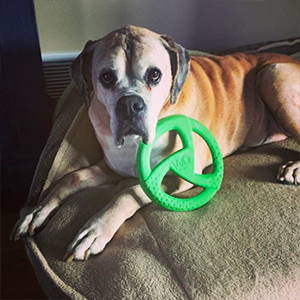 Archie
"I purchased this for a friend's dog I was dogsitting who was tearing up the house, probably because he missed his owner. We played fetch at the park for an hour and then I let him play with it on his own at home. Happy dog again!"