For immediate release (01/28/2019):
Today, we are SO thrilled to announce that we have officially crossed the 40,000 meals threshold.
Wow.
Back when I started WO 5+ years ago, stemming from a simple prompting to help support Widows & Orphans through providing nutrition, I never thought we would reach this benchmark. We started with a simple crowdfunding campaign for the original WO dog toy, the WO Bone.
Thanks to many of you, we are here today ... 40,000 meals provided ... 6 different dog toy products (with a 7th coming soon) represented by WO Play and WO Wild. AND ... we have capacity to make a MUCH bigger impact in the years ahead.
Today, I am filled with even more fervor to continue to increase the WO #buyonegivetwo impact in the coming years.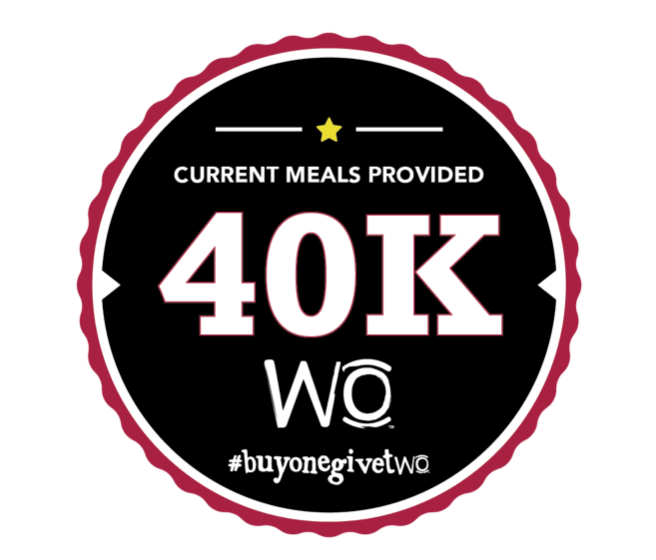 Here are a few ways you can help:
1) buy your dog a new toy! See below.
2) update your social media profile image to tell your "tribe" that you have been part of the #buyonegivetwo mission. Download either one of the images below and place them as your social media profile pic for the next week!
3) ask your local independent pet store to offer the full line of WO dog toys! They can send an email to orders@supportwo.com to inquire.  
Thanks to all WO stakeholders involved over the past 5 years. Will you join me in accepting a challenge for #buyonegivetwo in 2019? I feel called to reach for 100K meals by the end of 2019! Will you join me?
- Josh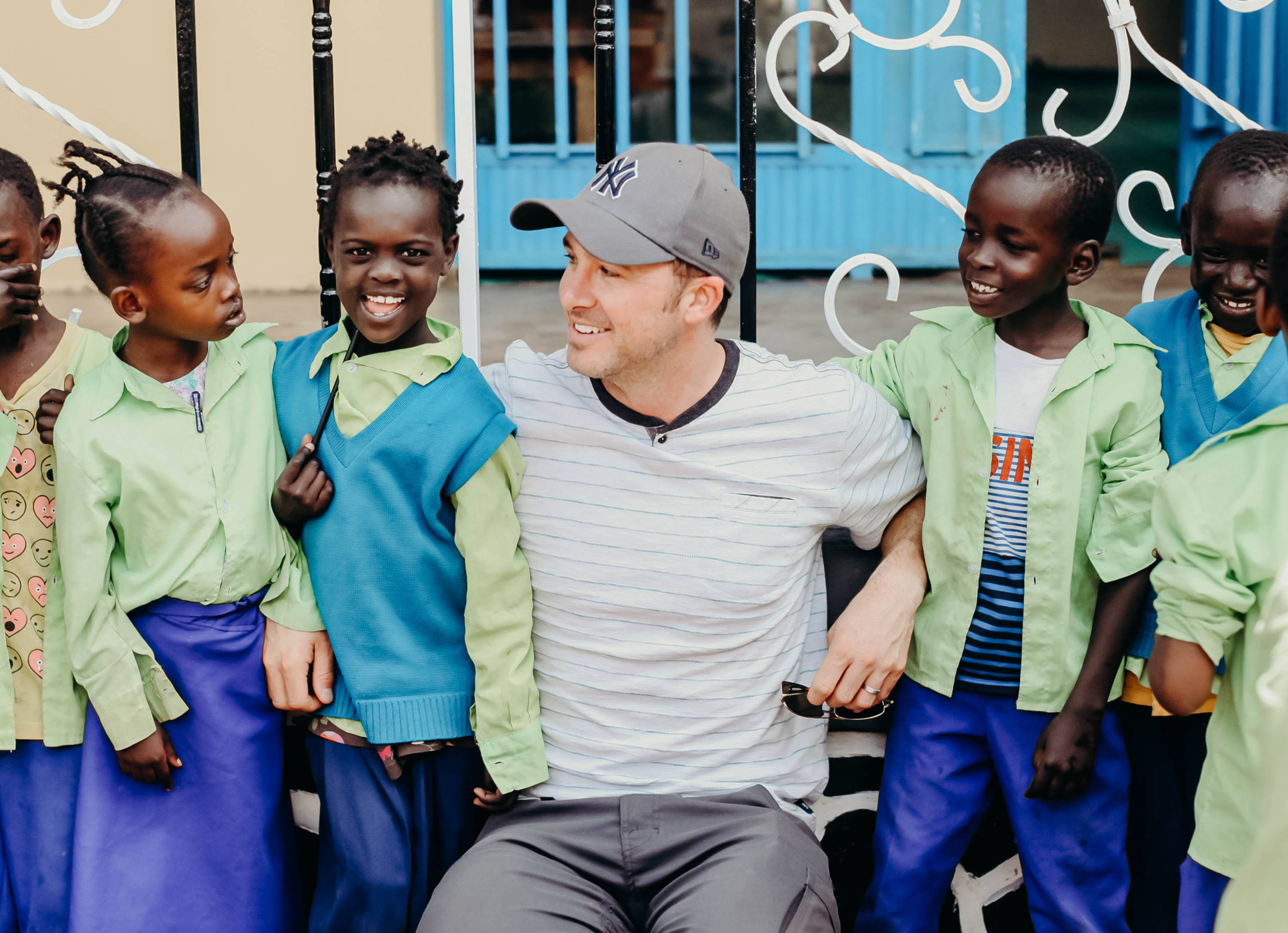 P.S. This photo is of me in the fall of 2018, with some of the kiddos in Jinka, Ethiopia at Omo Hope - one of our partner organizations. If you have a minute, read more about the impactful work they are doing, rescuing kids from certain peril (literally, it's super sad) and changing their lives. You help provide for these beautiful kids every time you #buyonegivetwo with WO.
---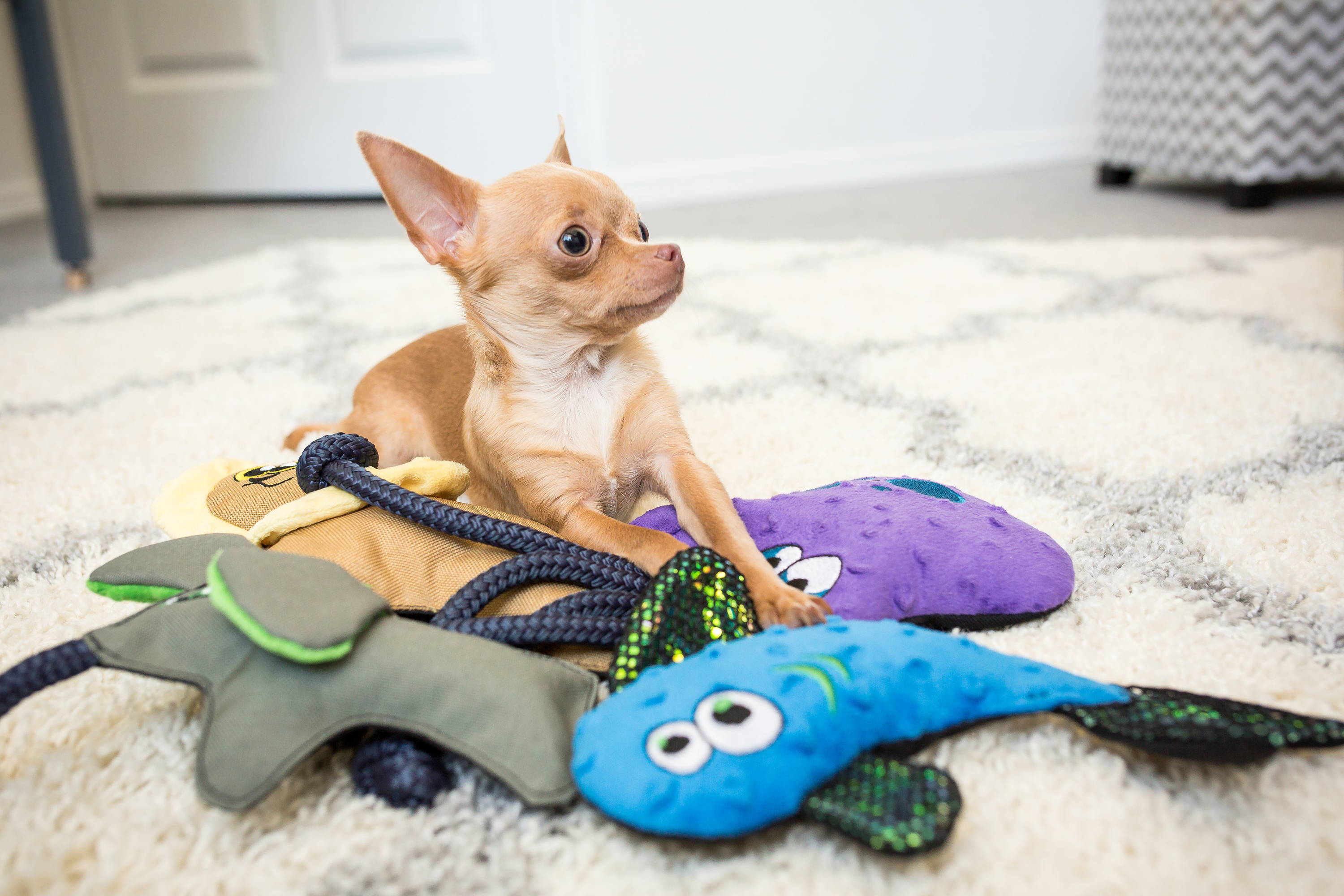 Crinkly, snuggly, durable, squeaky. Made in USA.

Interactive, durable, floats. Made in USA.